-mobile site-
How It Works
#1 Get Your Number
Send your name and method of contact (email or text) to:

NewNumber@thecleanpiece.com



Recieve your new CleanPiece Number!™



Save your CleanPiece Number™ for future use.
#2 Drop-Off
Drop-off your uncleaned piece at one of our convenient drop-off locations.



Include your CleanPiece Number.™



Re-use your CleanPiece Number™ each time you drop-off a piece for cleaning.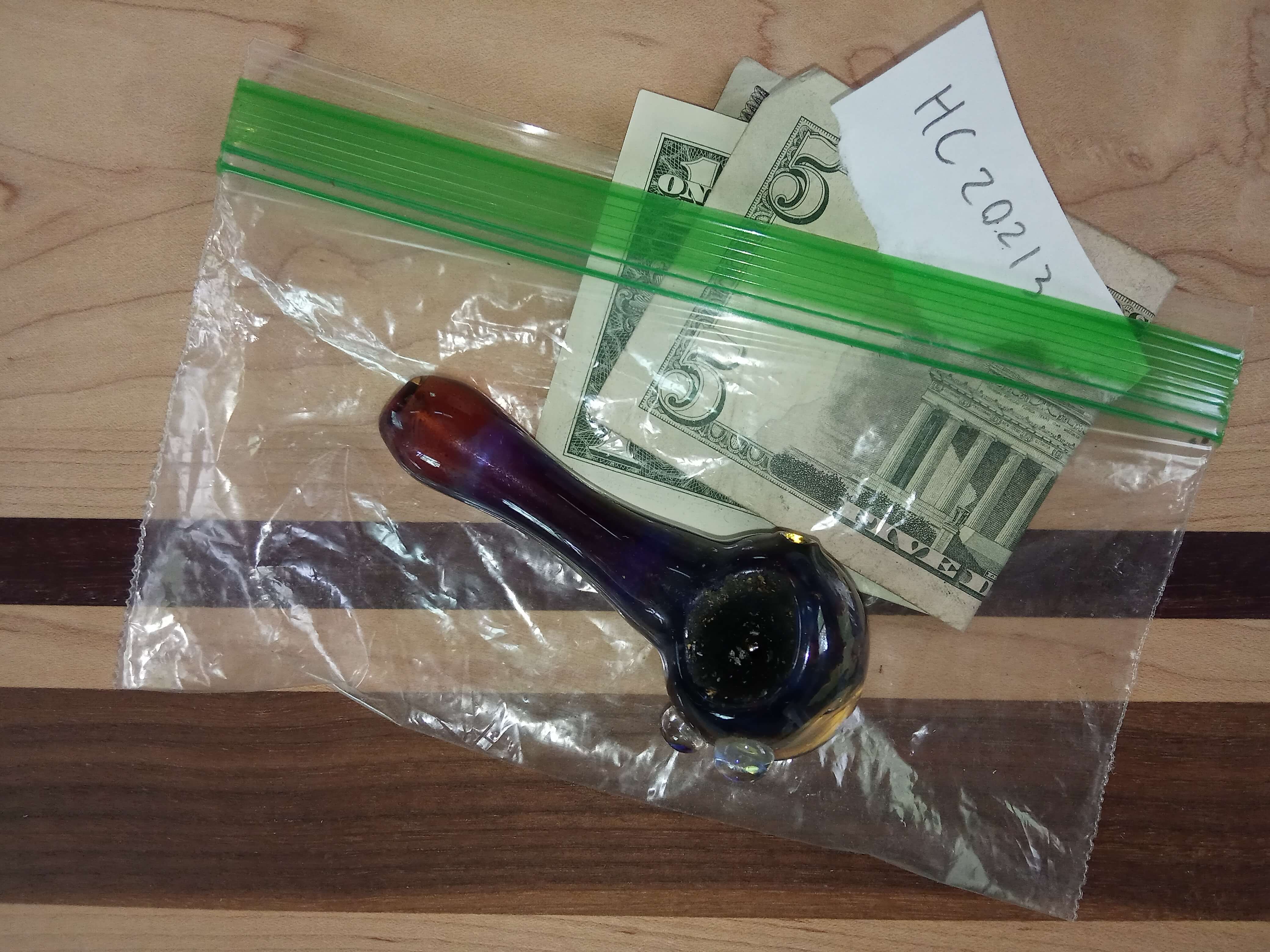 #3 Pay
-or-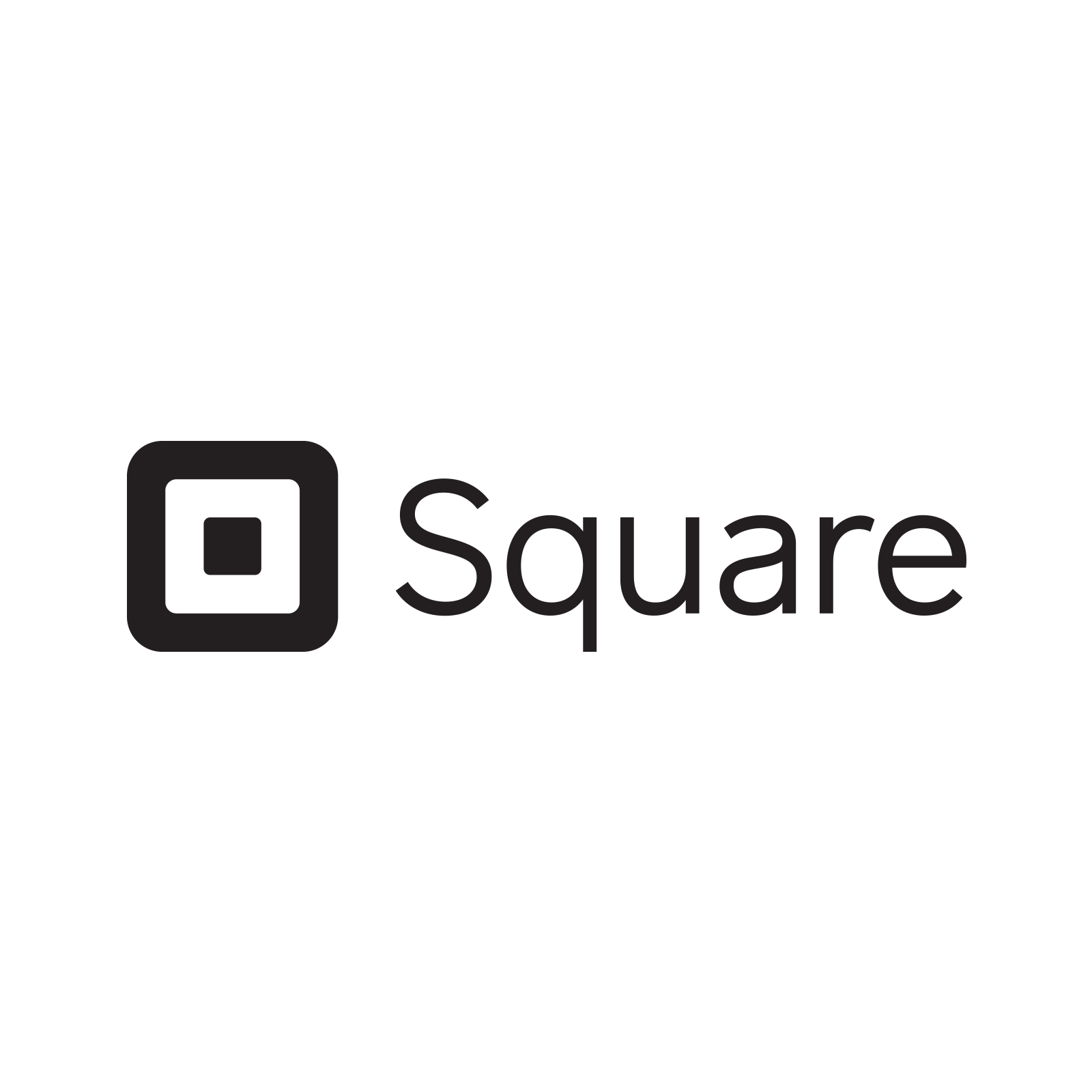 Add your confirmation number instead of cash when you drop-off.
See the: Pricing Page
#4 Pick-Up
We will send to you a message when your piece is cleaned and ready for pick-up!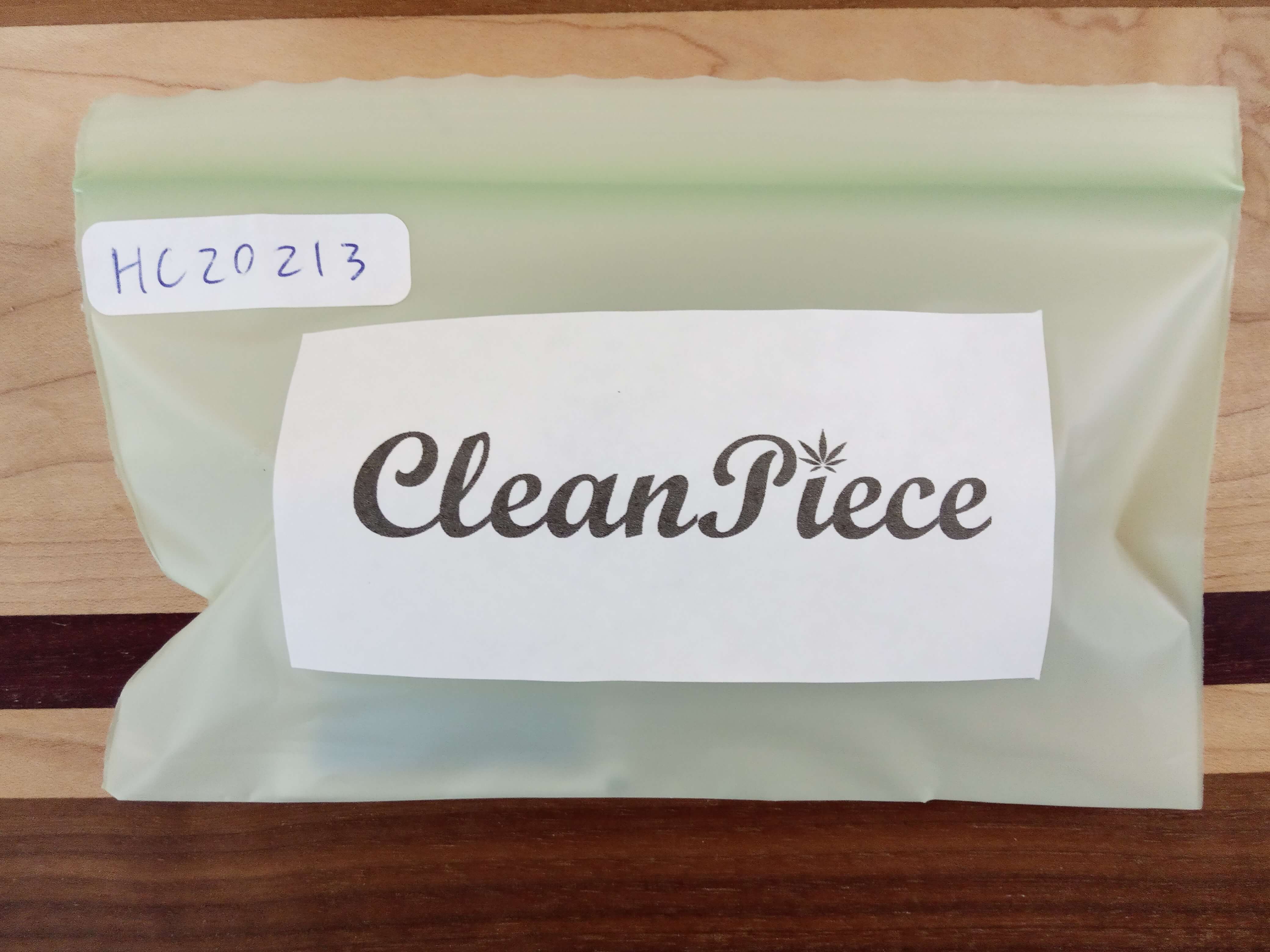 Our current turn around time is 3 DAYS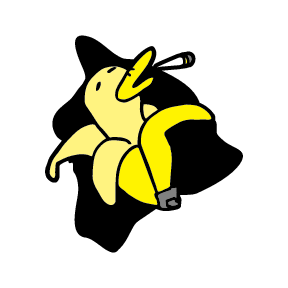 A BananaDuck Endorsed Company
Copyright © 2020
CleanPiece LLC